About Us
---
SGBEST.com is a property of Livewire Global Pte Ltd. We are fully responsible for the products sold on www.SGBEST.com

Since 2010, We are dedicated to providing full support to our dealers and customers.

We put customer satisfaction in first and hope you enjoy our products and services.

About our website
---
SGBEST.com is a registered and secured online shopping mall with VeriSign to achieve the highest protection, security and trust from our customers and uses secured paying system like Smoovpay.

SGBEST.com provides many choices of different brands of mobile phones, accessories, and IT gadgets for our customers to choose from.

SGBEST.com wants our customer to pay the lowest possible price for our products and aims to provide the best quality of our products, responsibilities and services to our customers worldwide.

SGBEST.com also aims to be a one-stop solution for all our customers seeking mobile phone information, reviews and forum discussions among the users. Customers satisfaction is our top concern.

SGBEST.com aims to be the safest and most secured online shop to surf and purchase online for our customers with the certificates we registered.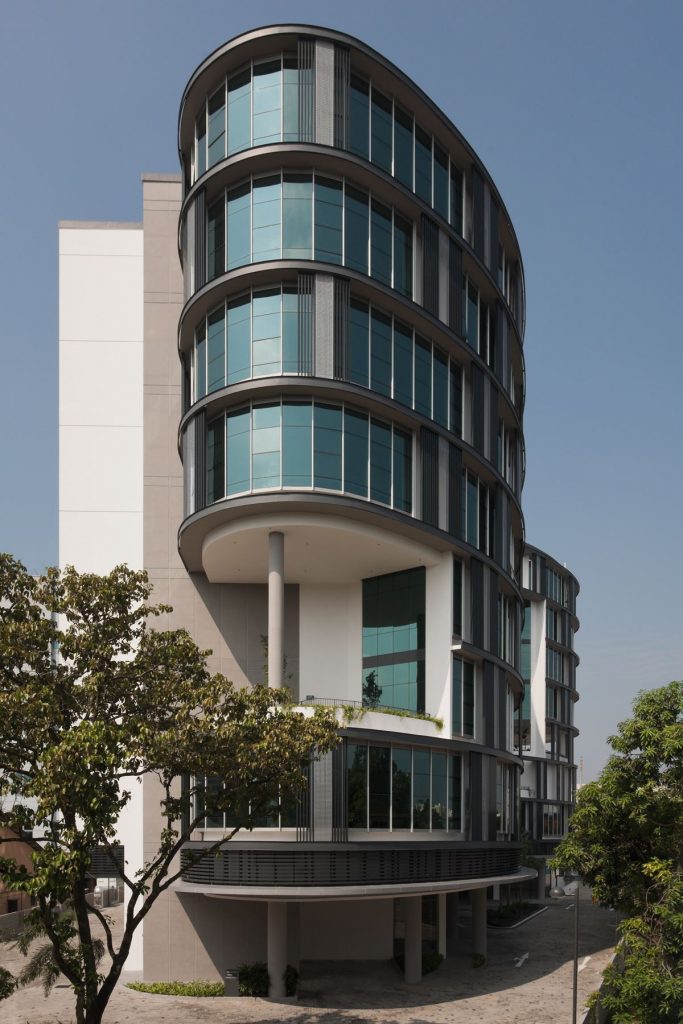 Latest - SGBEST.com will be able to get the latest model for you which may yet to launch in your own country.

Reasonable - All mobile phones selling at SGBEST.com are affordable price and no hidden cost. There are many types of payment you can choose for one fixed price. Definitely original and sealed set! 100% value for money.

Convenient - you can purchase from SGBEST.com anytime, anywhere.


Cost Savings - No travelling required, no parking, and hassle free as we deliver right to your door step.


Freedom - Our members will be able to enjoy our low prices of the mobile phones without signing of any mobile subscription plans that will tie our members down for 2 years.


Safe and Secure - SGBEST.com is registered under VeriSign® Secure Site SSL Certificates which protects the transfer of sensitive data on SGBEST.com using a minimum of 40-bit and up to 256-bit encryption.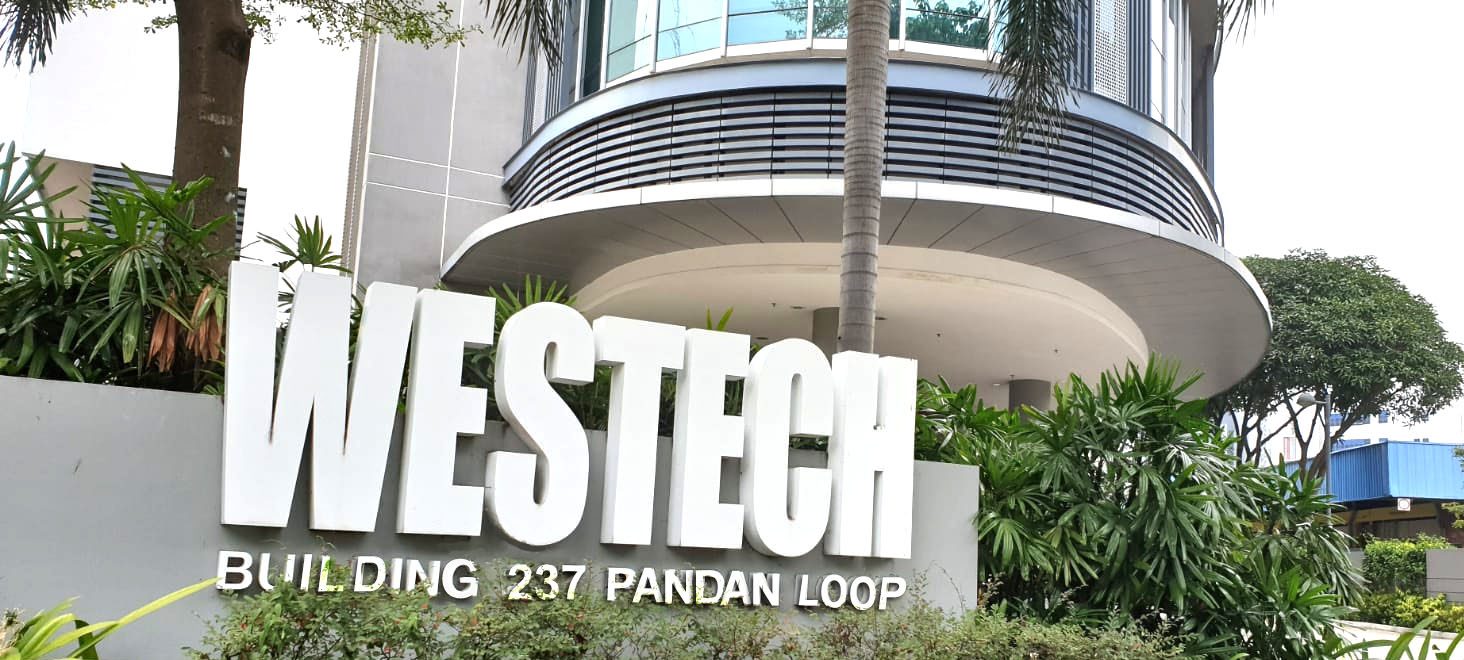 Store Pick Up Available!
Address:
237 Pandan Loop #08-08
Westech Building
Singapore 128424

Operating Hours:
10:00 am – 7:00 pm (Mon~Fri)
10:00 am – 2:00 pm (Sat)
(Closed on Sundays and Public Holidays).

Please contact +65 9789 5340 to check if your order is ready for pick up.


Contact Form
---
Please fill in the contact form and we will get back to you between 1 to 3 business days. Thank you!
Bulk order with SGBest.com
If you are purchasing a large number of products
on a corporate account in Singapore or Overseas
and need assistance placing your order,
our team is ready to help and is able to provide you with a quote.


Basic information for bulk order:
Contact details
-Company name
-Address
-Contact person
-Contact number


Product Details
-Brand
-Model number
-Quantity
-Payment term
-Delivery option